Bangin Buddies – Summer Job
Welcome back to more art of jaguar everyone and another scene featuring the busty blonde MILF that you got to see in previous scenes. It seems that this hot babe just can't have enough of Clyde's cock and she's pretty happy to let the smaller blonde stud fuck her hard on a regular basis now. Well, take your time to see them spend their time together this week once more and you will get to watch the juicy blonde bend over and take a good and thorough fucking once more. This juicy artofjaguar scene is another one of those must see ones so let's just get over the chit chat as we bet that you're all eager to get to see the action go down in this one without delay!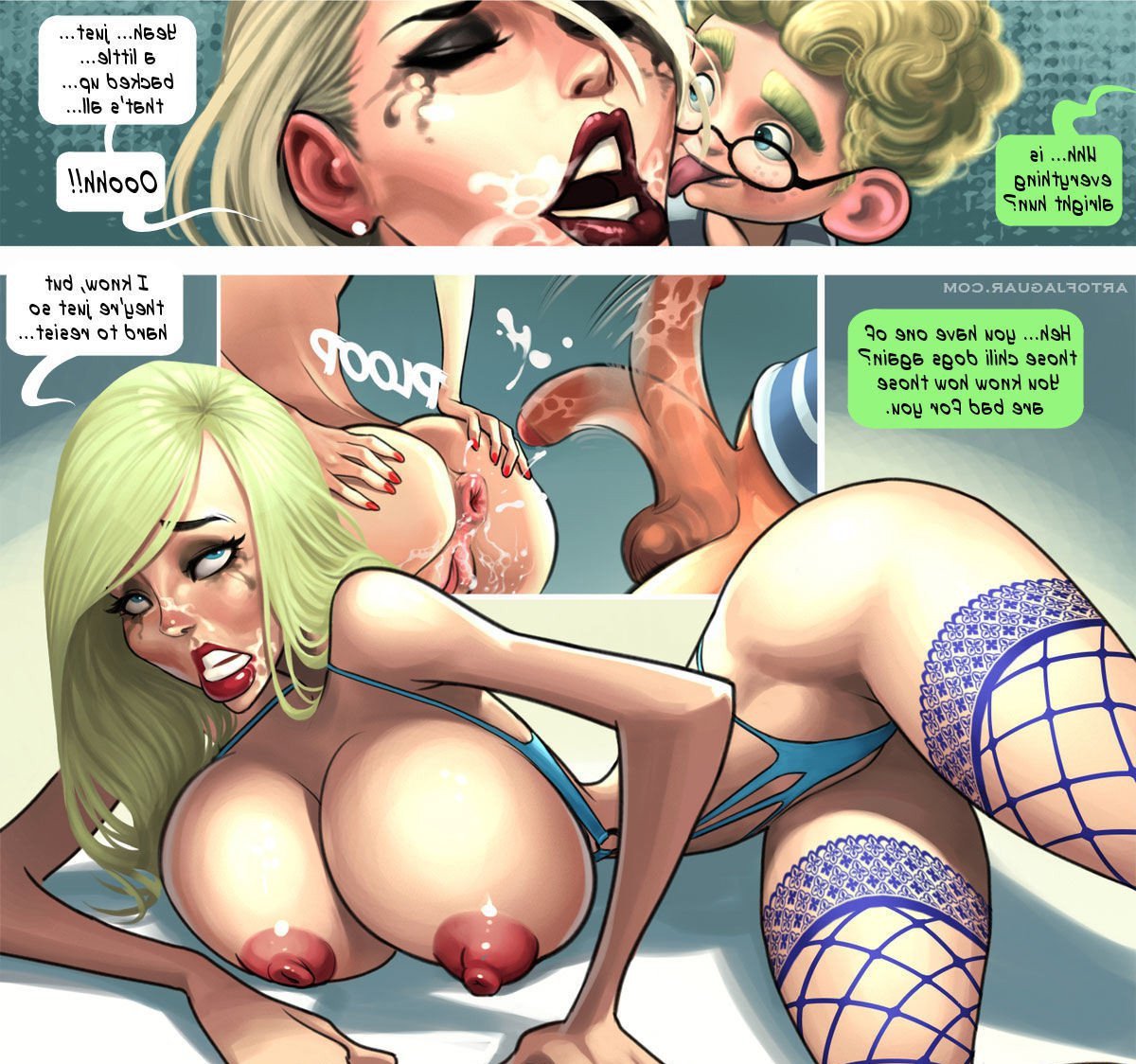 And since she knows just what he wants now, you can bet that she was going to be sporting her lovely revealing and sexy swimsuit for this occasion once more. For at the start of this she makes it clear to Clyde that she's looking to get some anal this time too. Clyde is more than happy to oblige and as she bends over, watch this beautiful blonde woman as she gets to take it anally doggie style from the protagonist. We're sure that you'll have tons of fun seeing her fucked all over the place and in every way possible after that anal action and you can bet that she ends up covered in man juice too. Enjoy it and see you next week as always!
Take a look at this blonde getting banged!